Canyon Adventure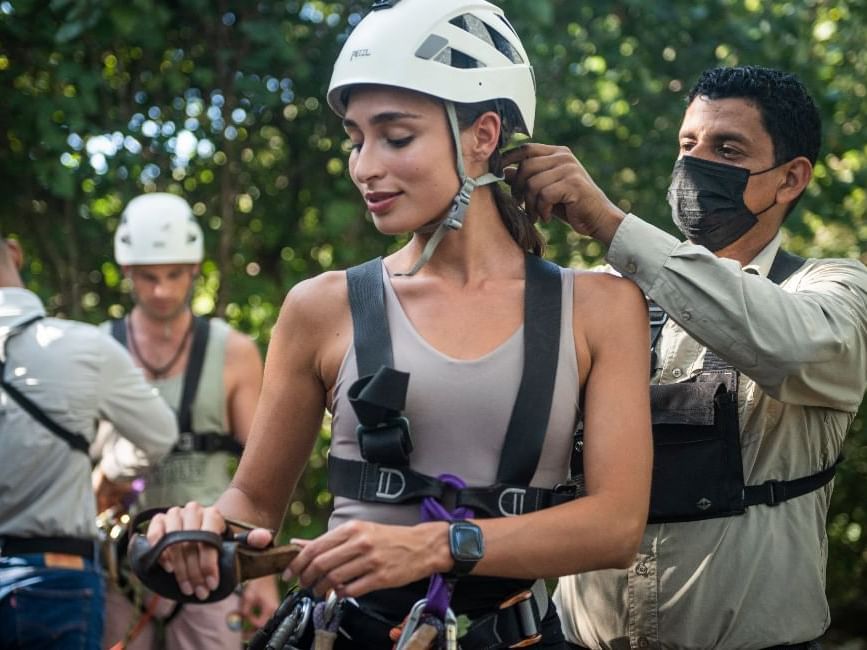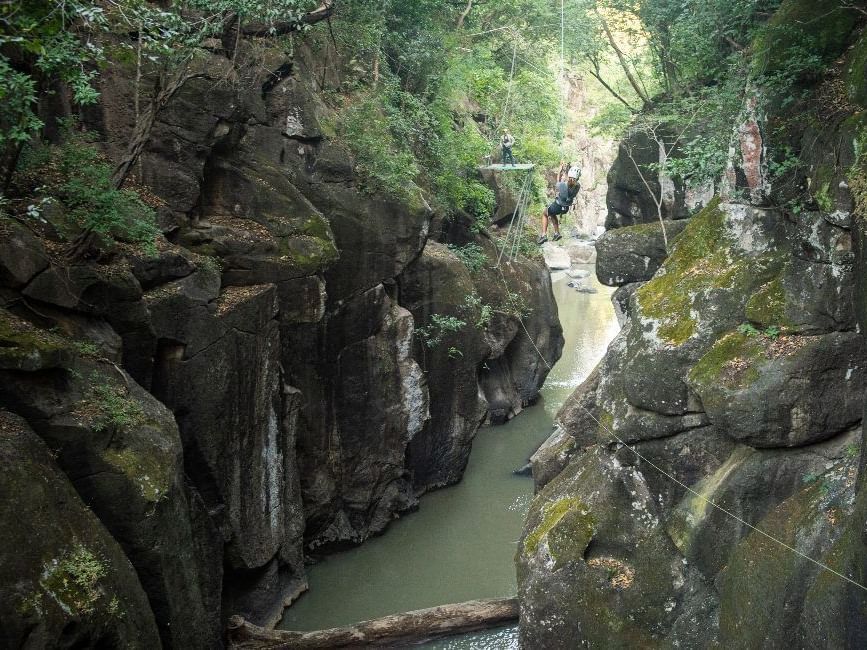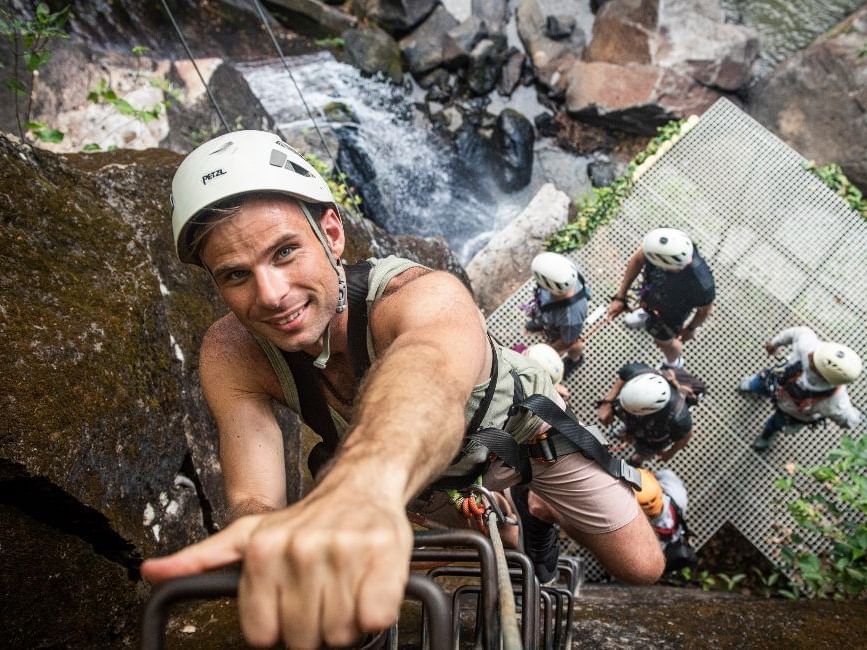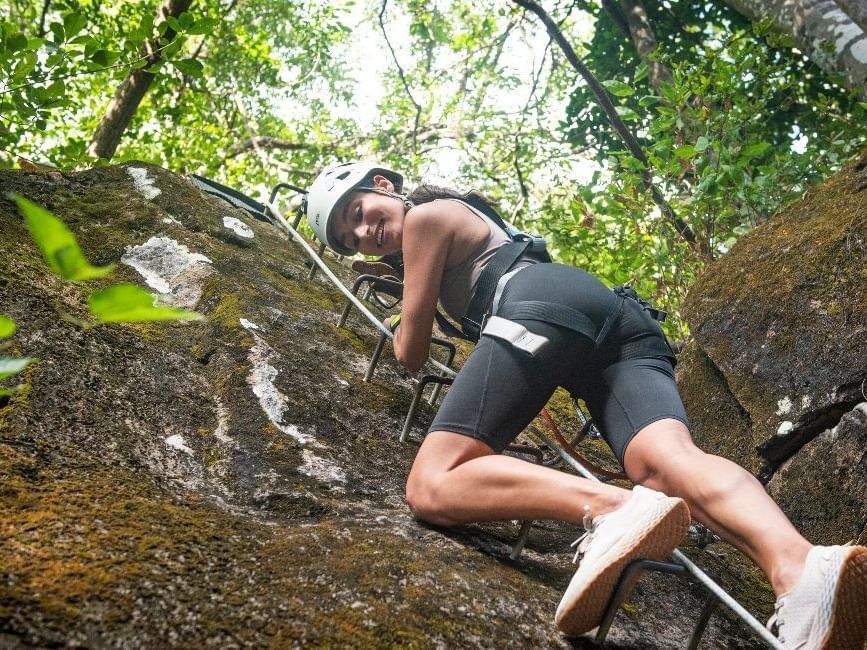 While Costa Rica has dozens of tours with hundreds of ziplines, Río Perdido has truly innovated the zipline experience with the Canyon Adventure. Under the guidance of renowned Adventure Designers, Alejo Soto and Jose Manuel Pizarro (3-time Guinness Book of World Record fellow), Rio Perdido has created a zipline sequence that will please and surprise.
The Rio Blanco canyon is the main stage for this cable-based adventure. It is the first sequence in the Americas to substitute steel cables with carbon fiber cables —so that no sound disturbs this incredible setting. The Canyon Adventure includes:
● 15 Platforms: 6 of them are rock-based, 9 are suspended on the canyon walls
● A Pendulum Cable
● A 50 ft. "Tarzan Swing"
● A 90 ft. Challenge Bridge
● 4 Via Ferratas (climbing routes) with lengths varying from 15 ft. to over 30 ft.
● 5 Ziplines with lengths varying from 260 ft. to over 800 ft.
● A Water Station in the middle of the circuit, so you can quickly refresh and catch your breath!
Difficulty Level: Intermediate. Suitable for all fitness levels.
Minimum Age: 8 yrs.
Minors must be accompanied by a parent or guardian over 18 years old on all our adventures.