Travel Agents
Rio Perdido: Experience the Real Costa Rica
Cooled by an ever present breeze and framed by a unique dwarf forest, Rio Perdido Hotel & Thermal River is a sanctuary of well-being, and the true embodiment of Costa Rica's legendary PURA VIDA.
You'll find Rio Perdido in the Guanacaste province, on the western side of the country. Even though the reserve is just an hour's drive from Liberia, this rediscovered gem was once a sacred spot for the Cabecar tribes; people who recognized and harnessed the magic of the thermal gorge, hundreds of years ago.
Rio Perdido was designed to be in perfect harmony with its surroundings. Great care has been taken to preserve this one-of-a-kind setting and its precious resources, while simultaneously providing a very comfortable experience for conscious-minded guests.
Spend your days swimming in the abundant, completely natural hot springs, along a mile of thermal gorge that cuts right through the spectacular, 1,500-acre reserve with 30 bungalows.
As a valued travel agent, we understand the importance of providing accurate and captivating information to elevate your clients' expectations. Our downloadable materials have been thoughtfully crafted to showcase the essence of Rio Perdido Hotel, captivating your clients with its breathtaking beauty and exceptional offerings.
Marketing Tools
You will find a wealth of resources designed to seamlessly integrate into your marketing materials, elevating your client communications and highlighting the allure of Rio Perdido Hotel.
GDS Chain Code
For easy access and seamless integration into your travel booking systems, Rio Perdido Hotel provides GDS (Global Distribution System) codes to streamline the reservation process. Whether you use Amadeus, Sabre, Galileo, or any other major GDS platform, simply enter our hotel's unique codes to instantly access our property and offerings.
| | | | |
| --- | --- | --- | --- |
| AMADEUS | GALILEOAPOLLO | SABRE | WORLDSPAN |
| LX LIRRIO | LX B7801 | LX 298712 | LX LIRRI |
Slideshow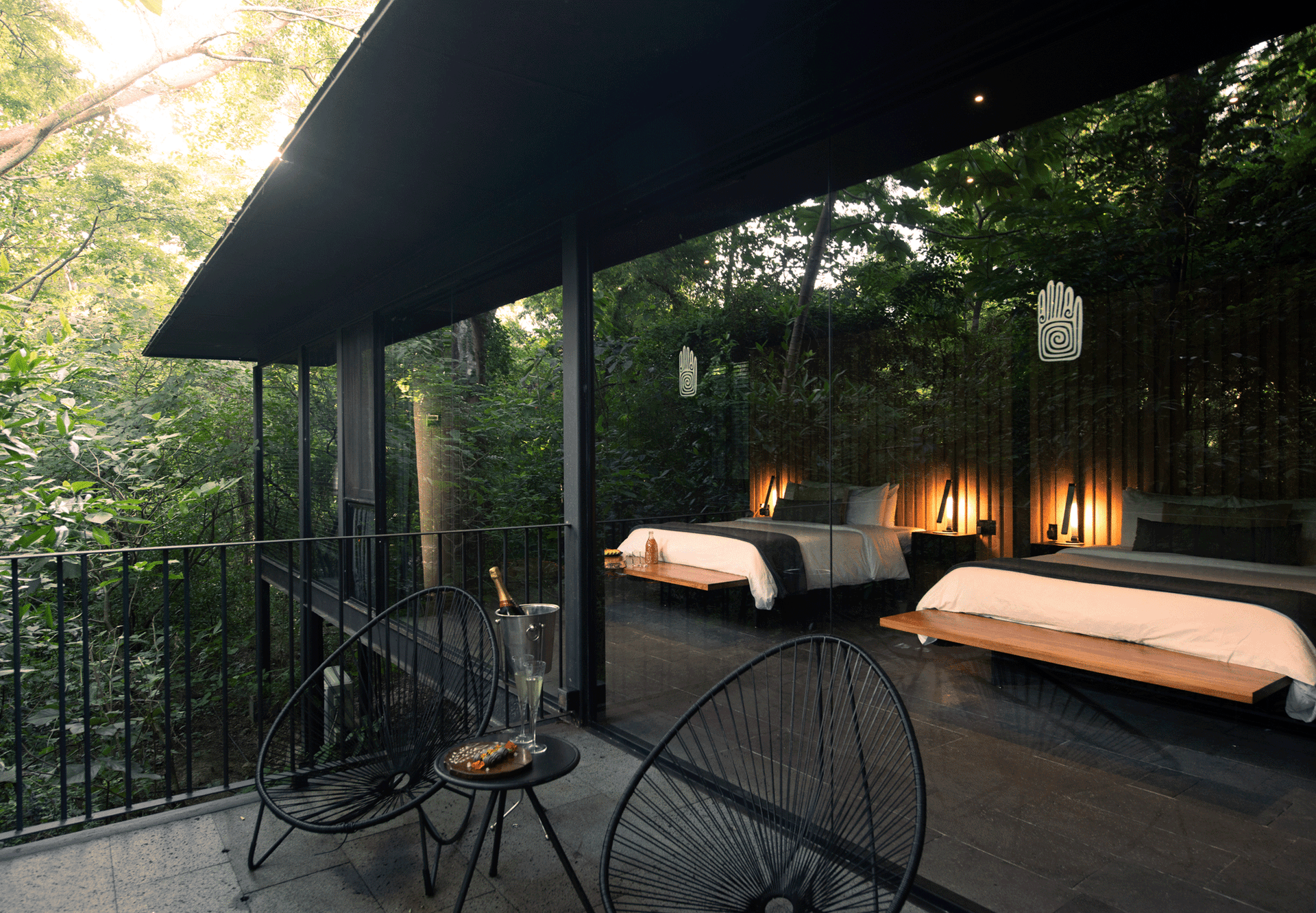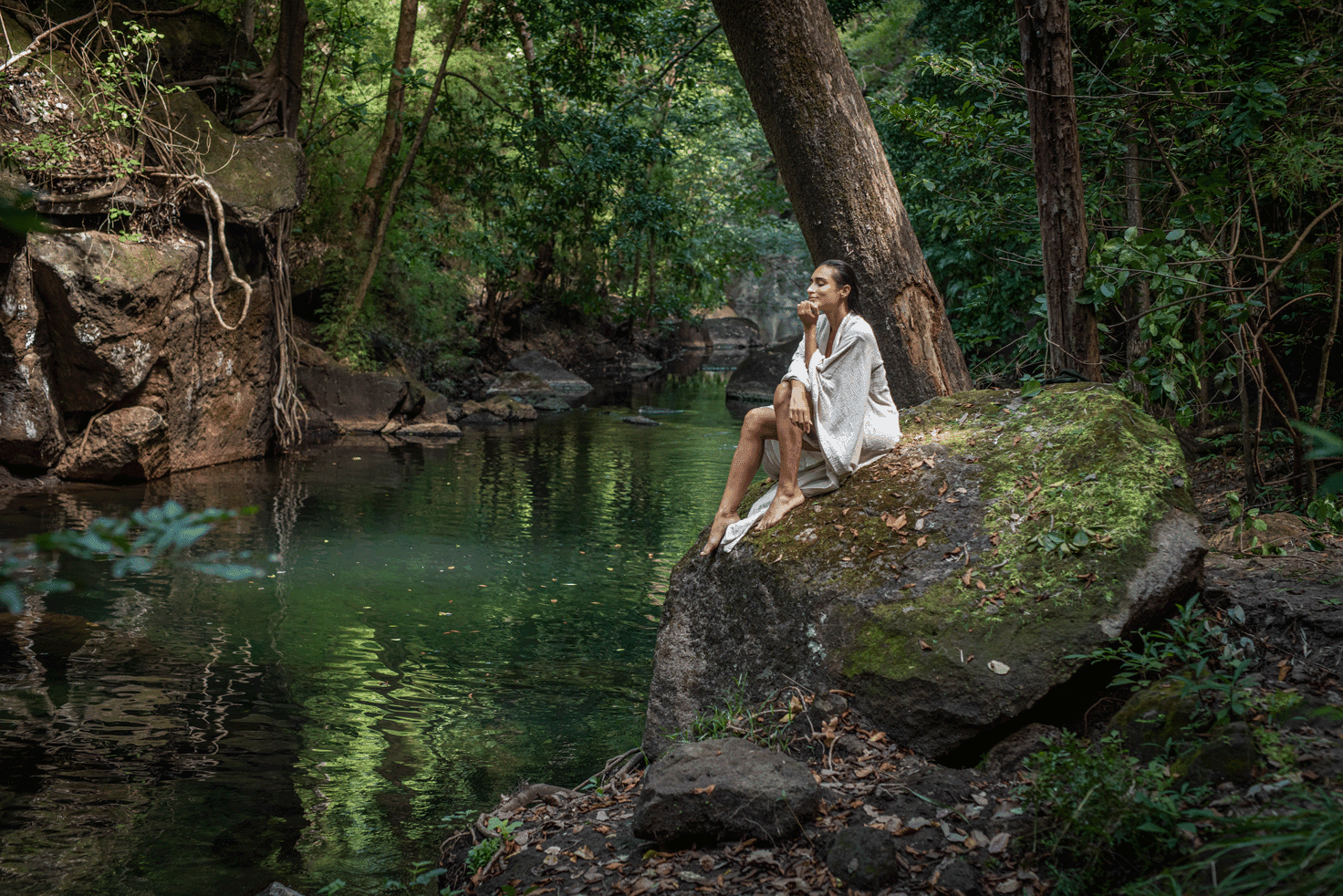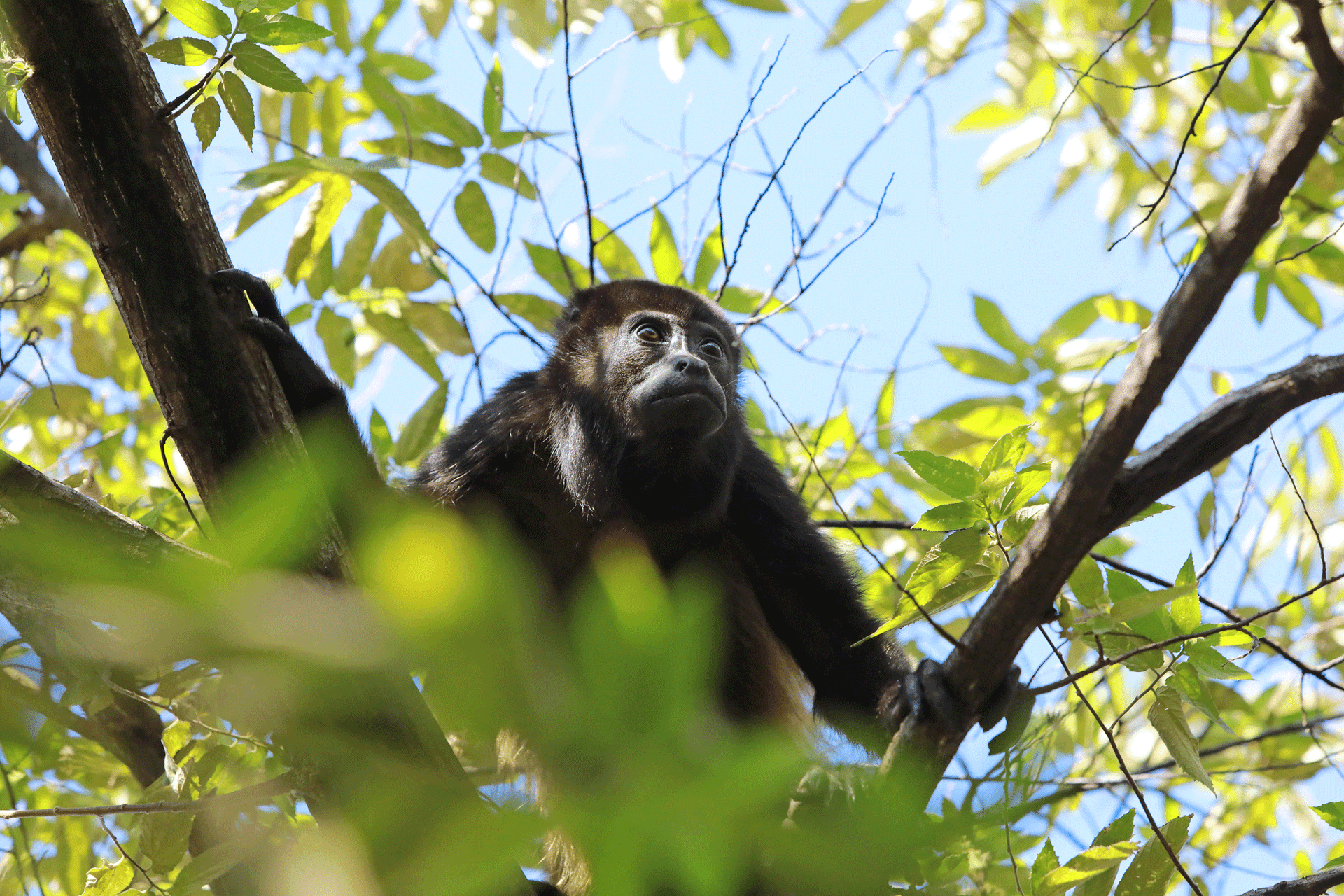 Our certifications and partnerships