Scenic Hiking Points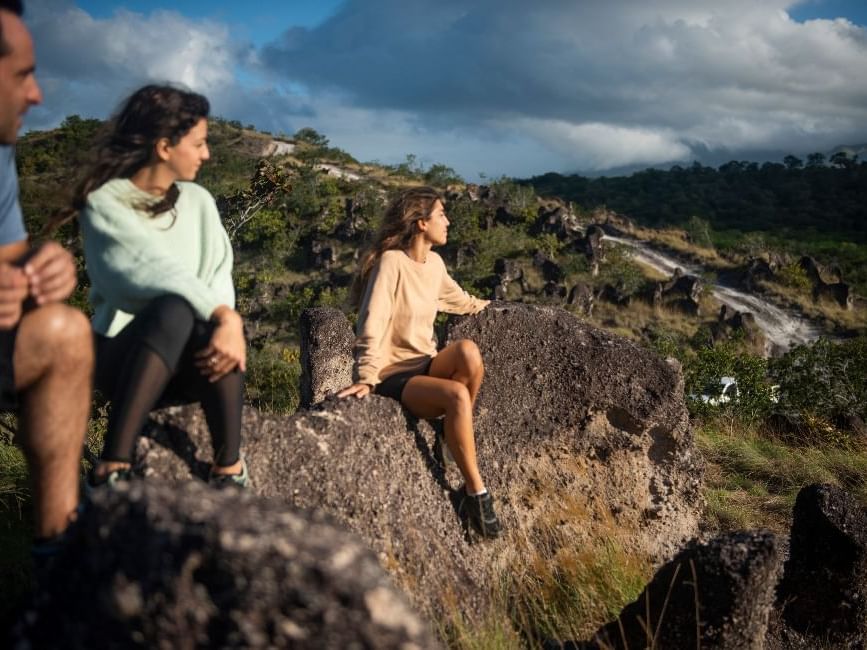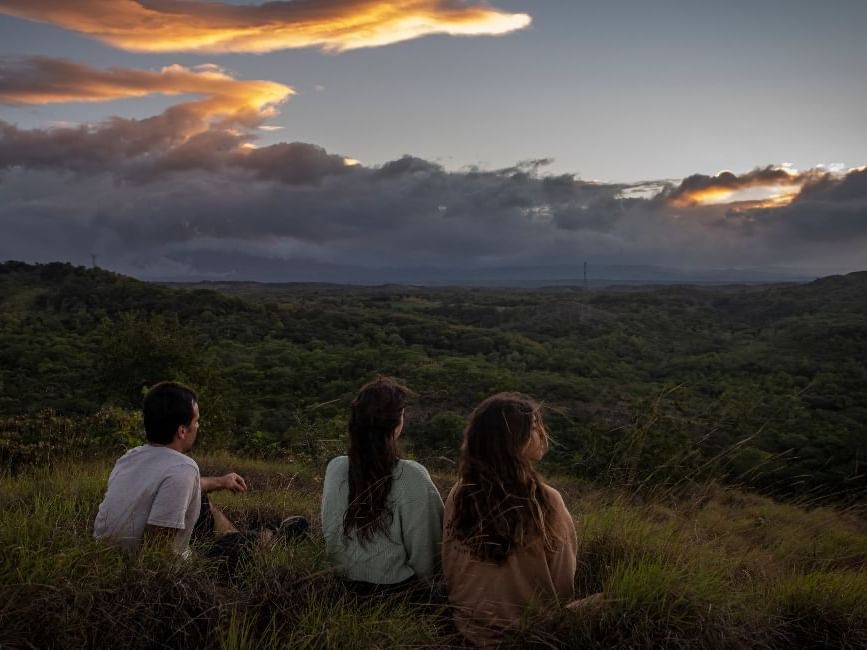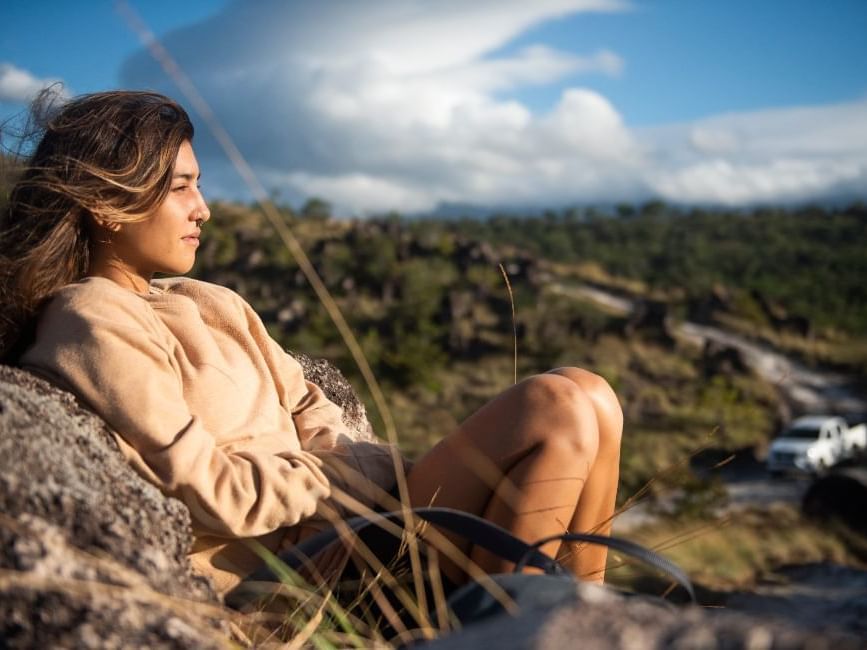 The Medicinal Spring
This hike is 2.5 kilometers out and back. This relatively flat trail takes you on a trek beyond the Yurro Waterfall, through the Miravalles dry forest and then to a denser and taller forest where the spring and streams are found. Long-time residents of the Montano and Santa Fe areas consider this water to have healing properties. The water tastes a bit like Alka-Seltzer, which is due to the high concentrations of diluted magnesium, according to our lab testing.

Mesa Norte - Panoramic Lookout
The total distance of this hike is 3.5 kilometers out and back. The walk begins with a gentle ascent through the woods, leading to an uncovered trail and then to a steeper climb for the last 250 meters before arriving at a small, flat mesa. From the top, you can see all of the Guanacaste volcanoes, including the Miravalles, the Rincon de la Vieja, and the Tenorio. Because of the complete absence of artificial illumination, this is a fantastic place to stargaze, to see the lit domes that mark the distant urban centers, and to appreciate 360 degrees of undisturbed nature under the moonlight. The view from here is heavenly!

Las Tumbas - Panoramic Lookout
The shorter version of this walk is 5 kilometers out and back, with the option of an 8-10 kilometer loop for those desiring a more challenging hike. The views are comparable if not more impressive than those you can appreciate from Mesa Norte. The eroded volcanic rock formations in this area are incredible to see. We strongly recommend that you request one of our well-trained guides to accompany you on this trek. Their experience is needed so that the timing of your hike gets you back to the hotel before dark.